A collection of my businesses operating outside the legal services field.

World-Class Tax is an education platform for everything tax. We offer an advanced curriculum for accountants, offering courses, certifications, and seminars on taxation.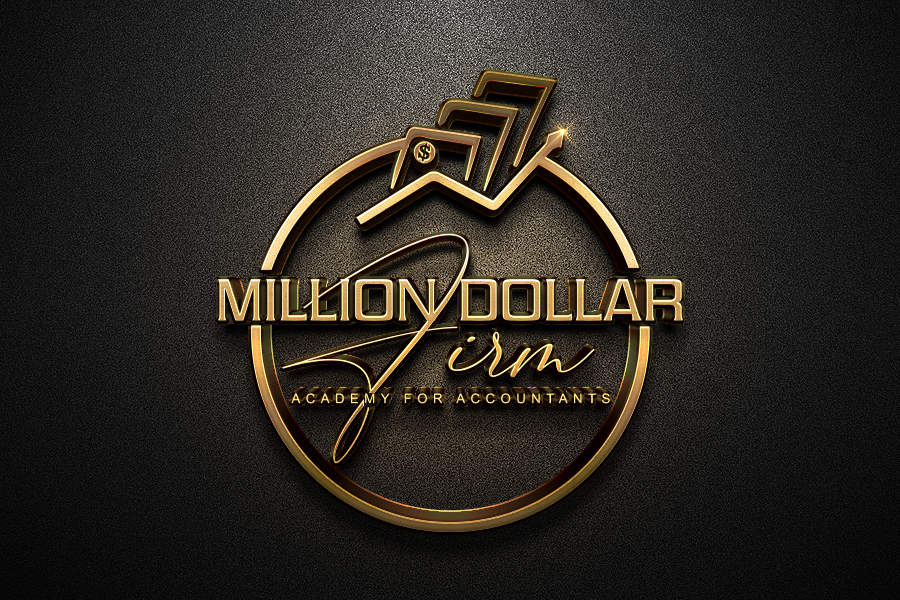 Million-dollar firm enables students anywhere to acquire the accounting skills they need to succeed in the business world. Our education platform offers an alternative to the traditional accounting curriculum, utilizing real accounting tasks and projects.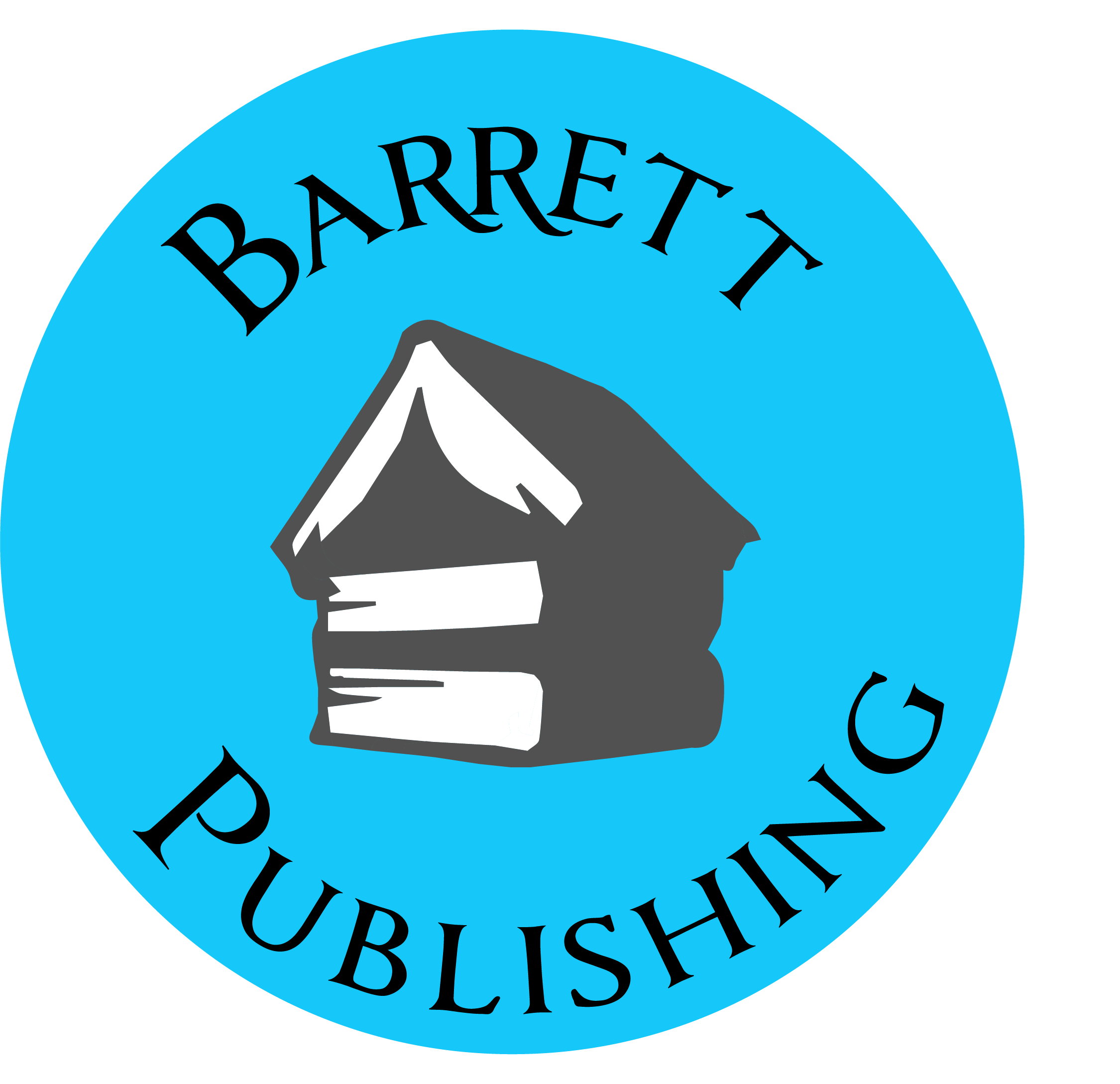 Barrett Publishing is an independent publisher specializing in business non-fiction. Barrett Publishing is the primary publisher of books by Dale Barrett, Canadian tax lawyer, and entrepreneur. Contact us today with your publishing ideas!