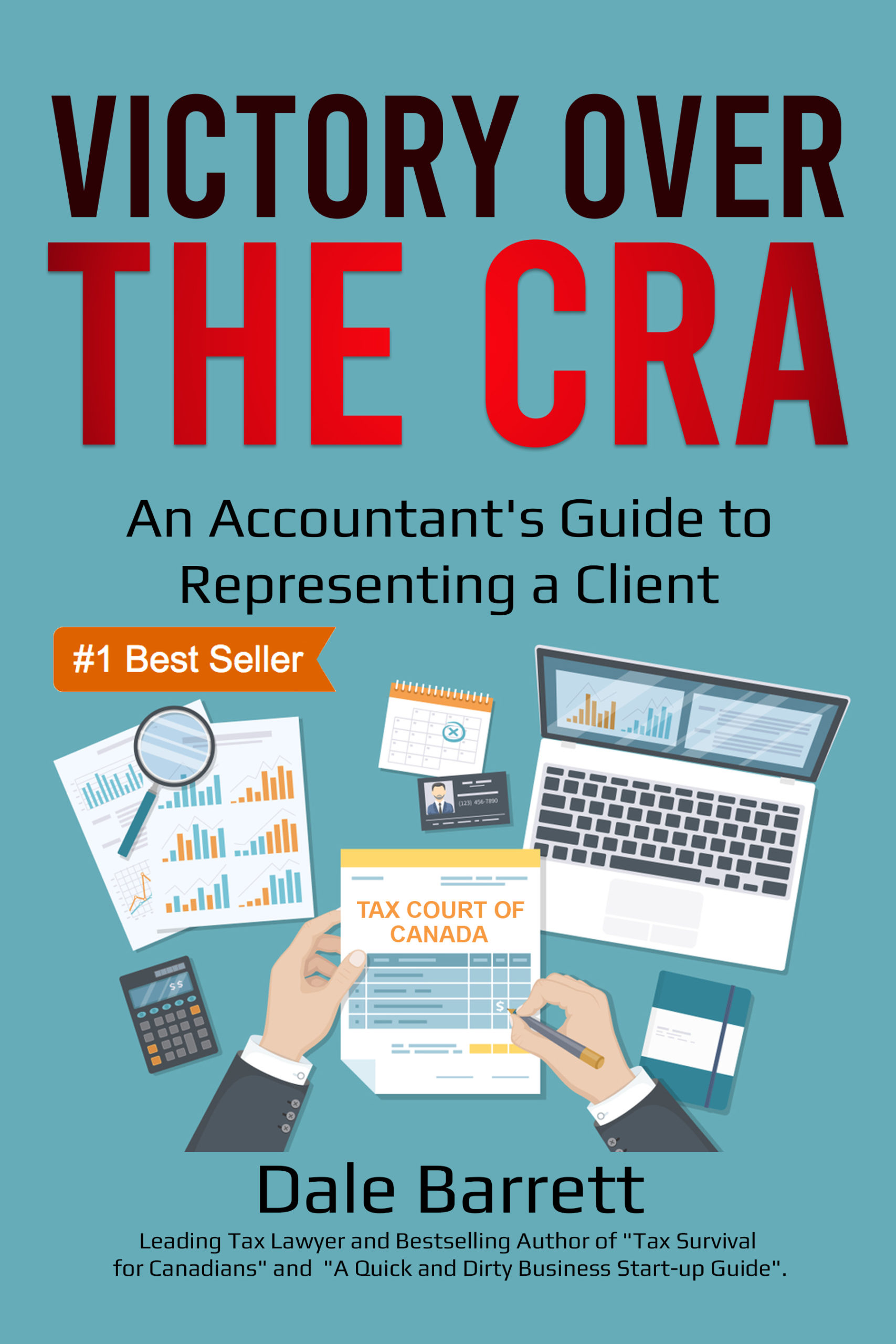 Victory Over The CRA
Victory Over the CRA is the essential CRA guide every Canadian accountant should have in their library!
From CRA payment plans to advance rulings to helping you represent clients before the Tax Court of Canada, this book is the single most comprehensive and useful guide available to help Canadian accountants represent their clients before the Canada Revenue Agency and the Tax Court of Canada in respect of many types of matters.
Topics include: Taxpayer Rights, Record Keeping, the CRA web site (represent a client portal), rollovers, estate freezes, LCGE and purification, common Elections, Objections, Audits, Taxpayer Relief, Tax Court of Canada, Voluntary Disclosures Program, Tax Remission, and more. Inside you will find a bounty of helpful information and tips as well as sample documents and screen captures from CRA web site.